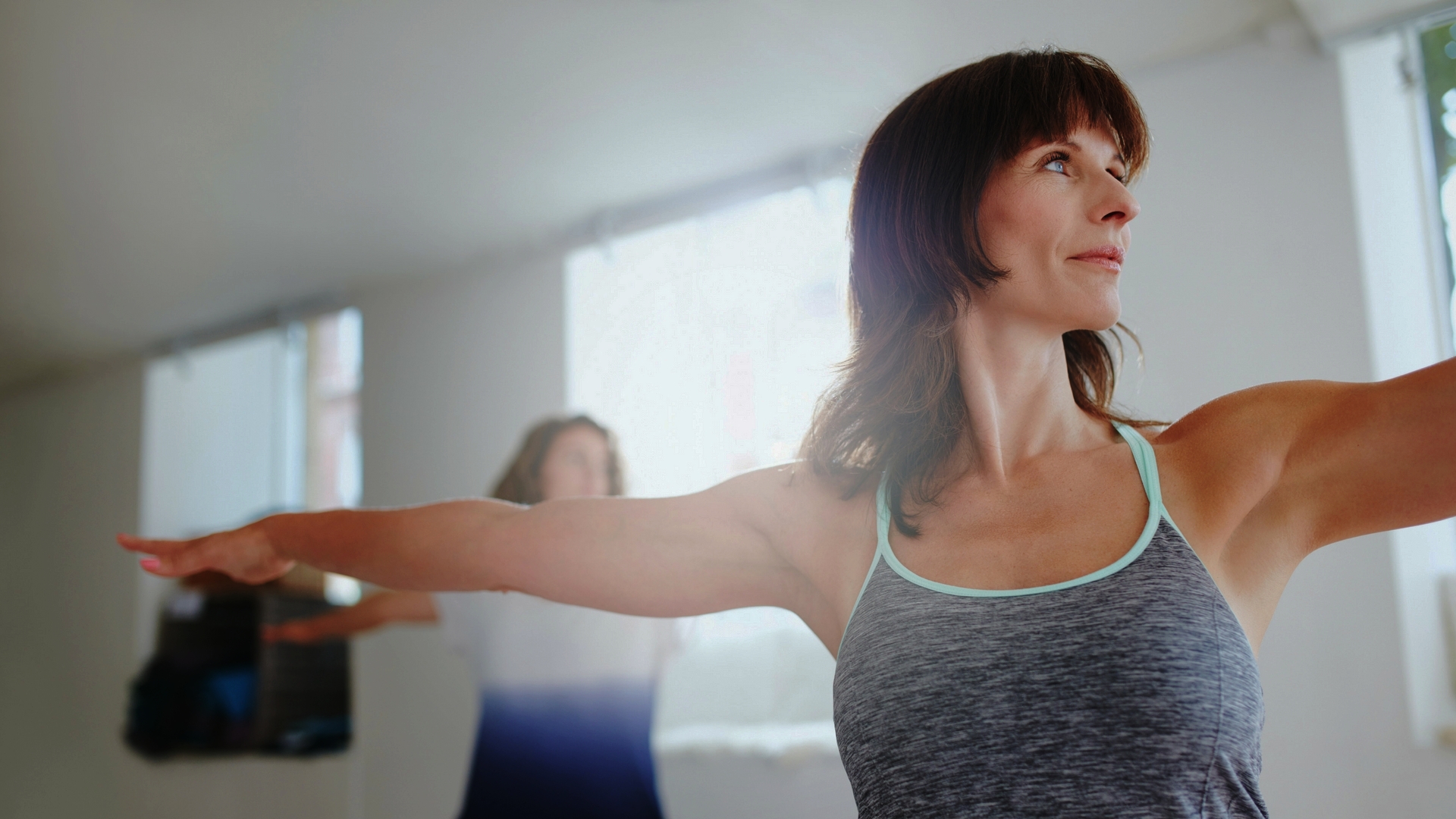 Reach your target audience
PR & Advertising Opportunities With BTBS
Please download our latest media kit (PDF format) for a full list of services, packages and prices, as well as information on demographics and statistics. If you have any further questions after reading this document, please do not hesitate to contact BTBS via the contact form below.
Why collaborate with Beyond The Bathroom Scale?
Beyond The Bathroom Scale (BTBS) has been running for almost 6 years and has collaborated with hundreds of brands, PR agencies, small companies and sole traders. You can be confident that your campaign will be carried out with a passionate, organised and professional approach, and completed in a timely manner.
BTBS was launched in March 2012 and was shortlisted just months after launching for 'Best Lifestyle Blog' in the prestigious, Cosmopolitan Blog Awards 2012, in which 64,000 other blogs entered.
Beyond The Bathroom Scale defines itself as a body positive health psychology blog. As a platform, BTBS has expanded into to a paid online membership platform (The Health Mindset Programme) and two books.
The blog is aimed at UK women aged 20-50 and focuses primarily on the topics of body positivity, the Health at Every Size movement, Intuitive Eating, gentle nutrition, joyful movement, overcoming the dieting mindset, addressing emotional eating, self-care, meditation and mindfulness.
Client Feedback
"Karen is absolutely lovely and was a great asset to our campaign. Karen was always very responsive on emails or calls. Any changes to drafts/blogs were sent back that day. Flexible with times and dates which made our job very easy. Deadlines were always met on time but usually a week before! Her work was excellent - always well laid out, planned, with bespoke images for our campaign. We've worked with many influencers and it was clear you were very hard working and dedicated to our campaign."
Emma Diver, Seymour PR.
Collaborating on the Bupa #EveryDayMoments Campaign, June 2017-January 2018
Example sponsored campaign content
A few of the many brands I've worked with:
Contact BTBS
For advertising/collaboration requests, please contact us using the form below.
Please note: BTBS does not respond to requests for unpaid work.